Telephone Systems
We partner with trusted solutions to provide the best products in Telephone systems for your home or business.
More Information
Consumables
Trusted products provided by established brands make us the best providers of consumables for you.
More Information
Cabling
Cabling is no issue for us, what ever you require to make your business more streamline we can provided the resources for you.
More Information
Welcome to Awa Technologies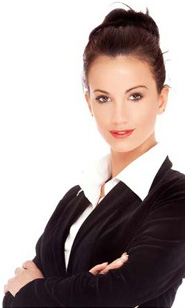 AWA TECHNOLOGIES LIMITED is a focused supplier of communication solutions, in the Wanganui and surrounding areas. We are confident we are able to provide your required new resource: a technology solution capable of delivering you the client a better service and the ability to utilise all services to provide efficiencies.
In addition, with our strategic business partnerships further provides our solution with the best products and skill sets available in New Zealand.
Unlike some of our competitors, the design, installation and support of complex communications networks is AWA TECHNOLOGIES LIMITED's bread and butter - we live or die by the quality of our expertise and support.
You can be confident that in selecting AWA TECHNOLOGIES LIMITED for this project, they are choosing the very best organisation for the job.
Contact Details
PO Box 43
Wanganui, 4500
New Zealand
06 343 8897
06 343 8258
027 480 3412
Affiliates